The company produces and distributes sports goods made of neoprene, breathable fabrics, membrane fabrics and Lycra. With experienced staff and unique technical resources, we carry out mass production and individual orders. Stormm ride is a registered trademark of Stormm Ride, formerly PPHU KAP-WORX.
Our most popular products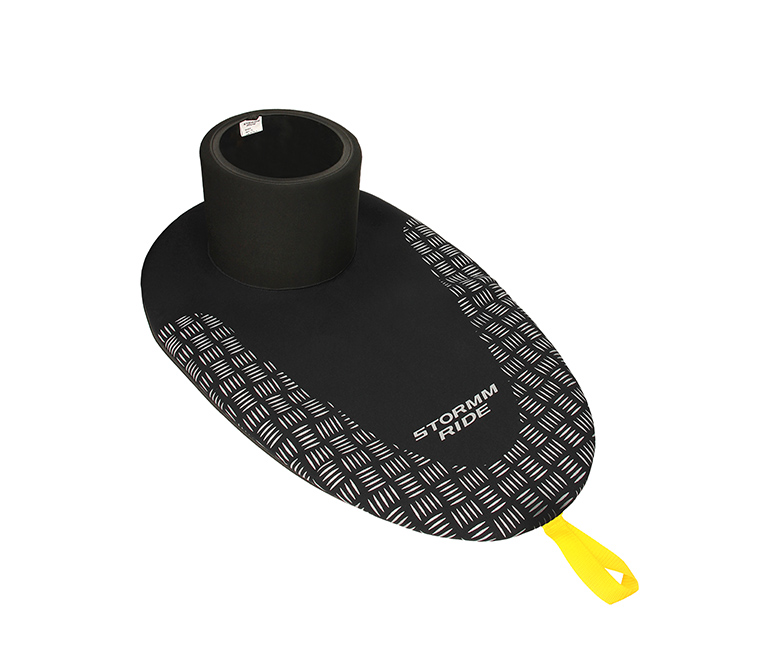 Escape Spraydeck
Neoprene spraydeck for tourist cockpits, durable checker plate print.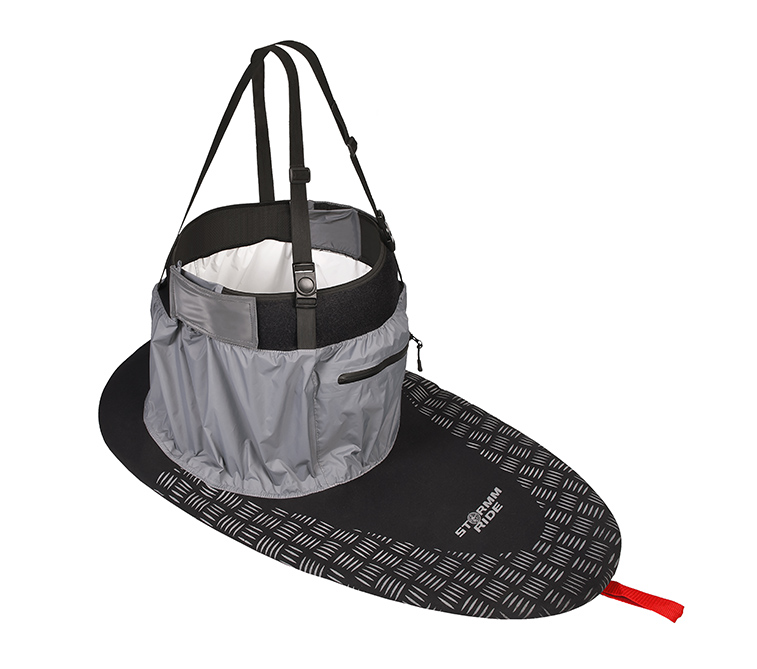 Gran Turismo GT Spraydeck
Neoprene spraydeck for tourist cockpits, universal nylon tube with zipped pocket.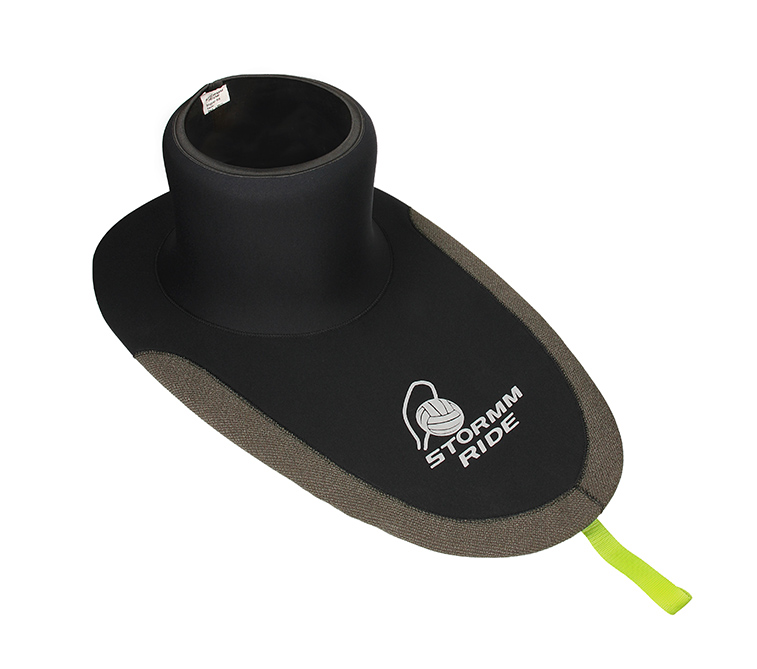 Snyper RS Spraydeck
Performance spraydeck for kayak polo made of SD Neoprene, front and sides reinforced with DuPont™ ARMORTEX® kevlar.
The highest quality, passion and experience
In this part of Europe, we have the best-equipped production line with the widest range of handling various types of neoprene. From super thin, flexible to the thickest, hard varieties with various finishes from Kevlar, Aramid, through nylons, polyesters to Lycra.
The currently presented offer is the result of many years of our experience gained on European and global markets.
Please contact us and check out our full offer.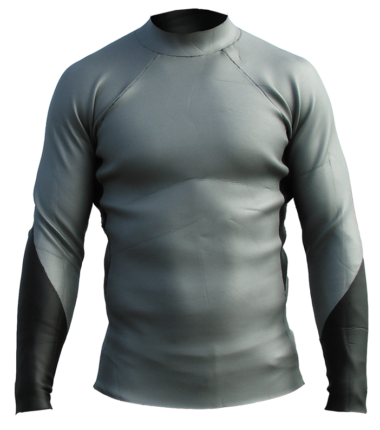 The history of the StormmRide brand.
We started our adventure with the neoprene business in 2003.
The need for active recreation after years of intense work in a corporation created an opportunity. You can dive and paddle board during your vacation and you don't have to wear a used wetsuit from a water equipment rental company.
The modest import of the first neoprene suits was a new experience.
Trips to Asia and meetings in factories scattered in many places in China and Taiwan meant that we expanded our portfolio with new products. Over time, we discovered that we needed a service for neoprene suits and the adventure with developing the technology began.
It continues to this day and we have had our successes in this field. In this part of Europe, we have the best-equipped production line with the widest range of handling various types of neoprene. From super thin, flexible to the thickest…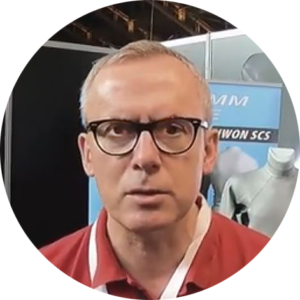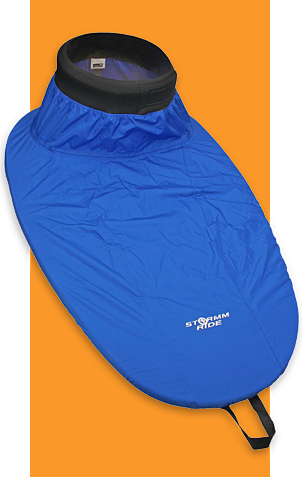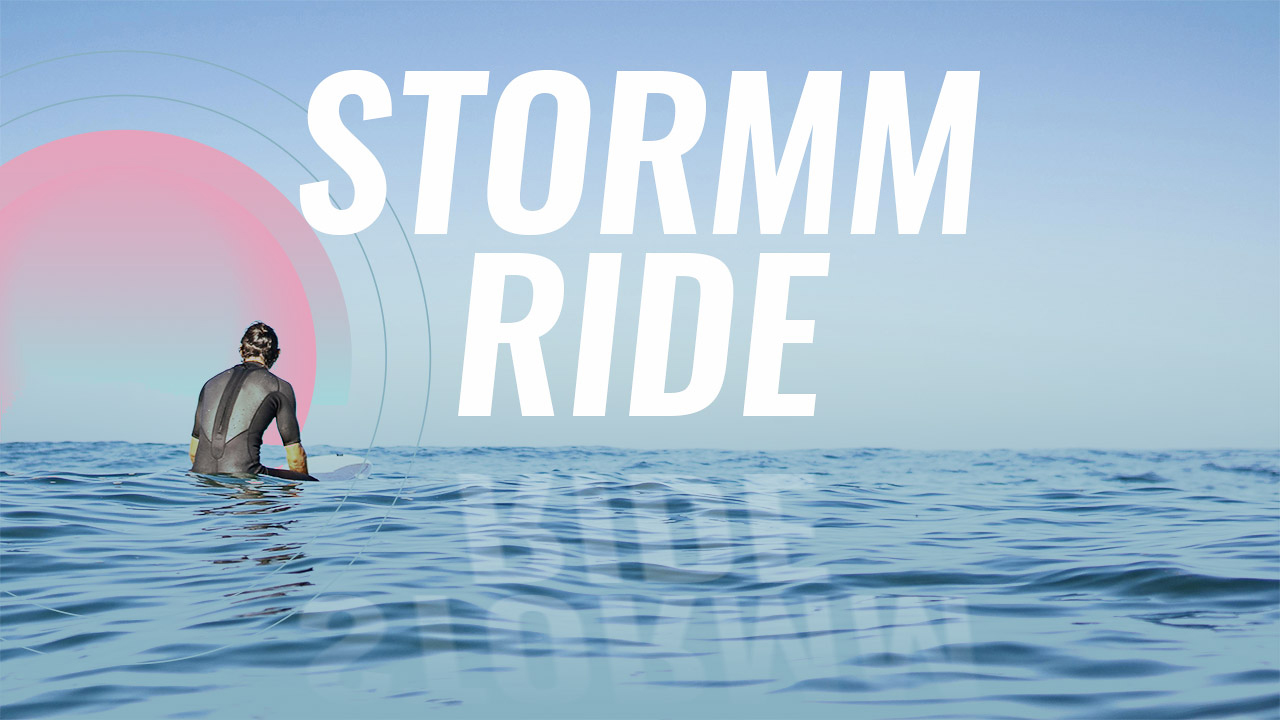 We decided to share the secrets of the kitchen and show the implementation of production tasks using new, advanced technologies.The short Sew Wise with Stormm Ride video shows the assembly of Poogies glove components and the Smart Arm. There's a lot you can't see in
Read More